Mana Hazard
Download
Mana Hazard is my submission to the gamejam organized by UQAC in Fall 2020. We were a team of 6 people and we had to make a multiplayer management strategy game with the theme "When magic goes wrong".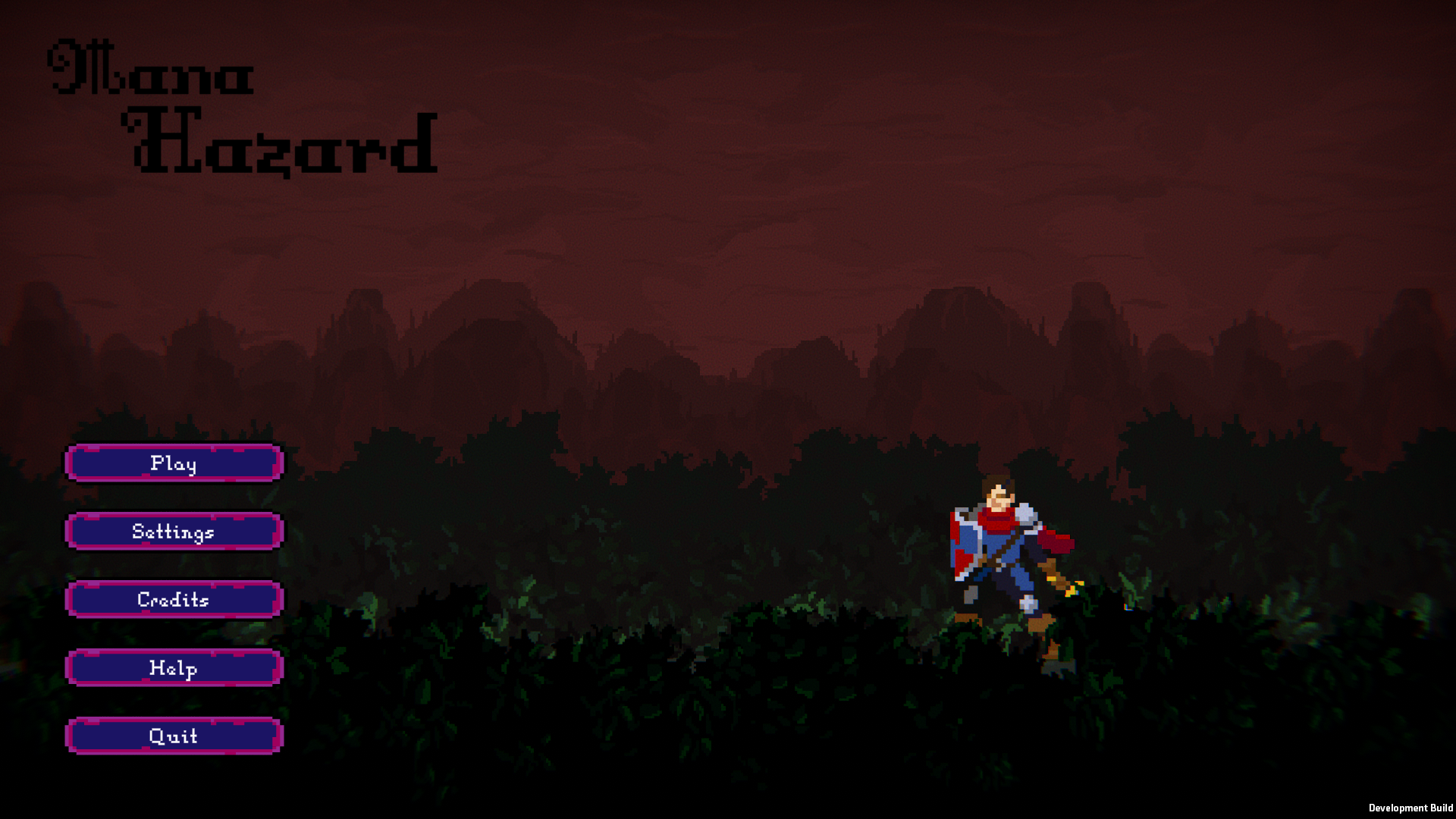 Initially, we have chosen to make a turn-based strategy game with a grid movement like X-Com or Dofus. However, because of the technical complexity, we lowered our specifications and made a game like Darkest Dungeon.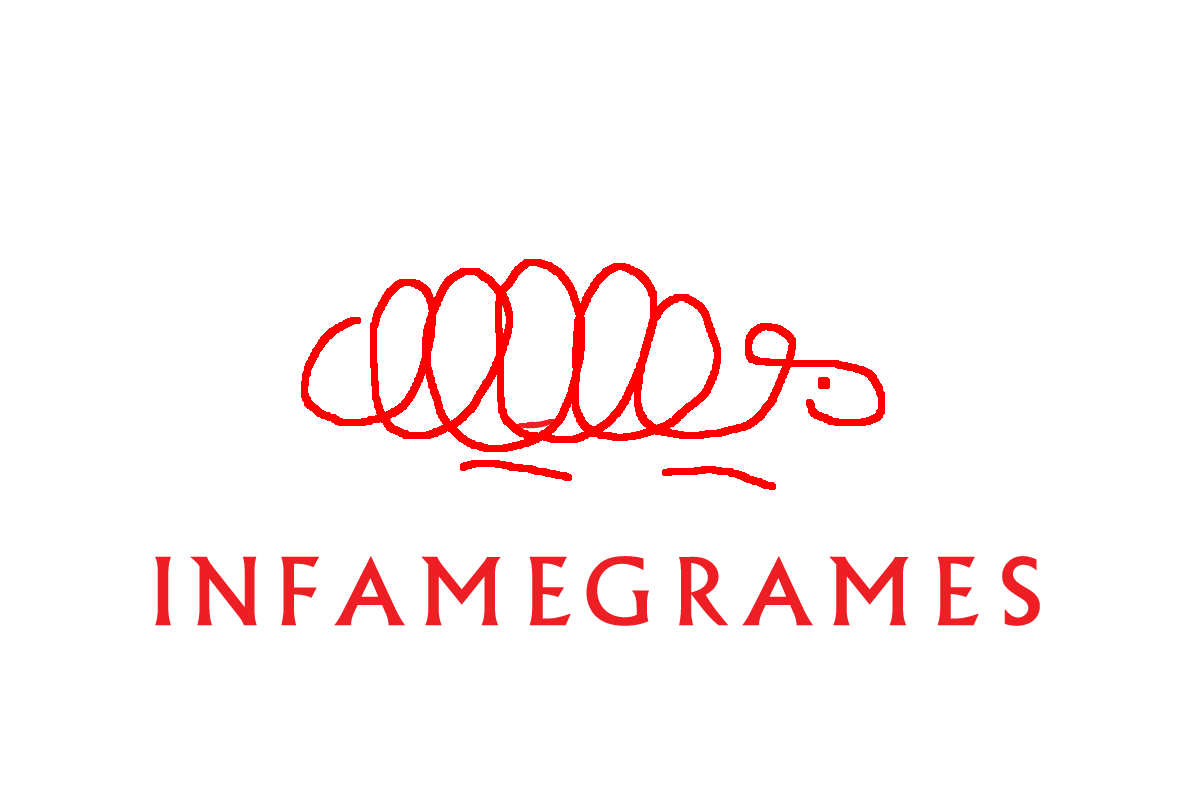 We named our team Infamegrames in reference to Infogrames, the French video game company known in particular for poor quality games and enemy of the Joueur du Grenier.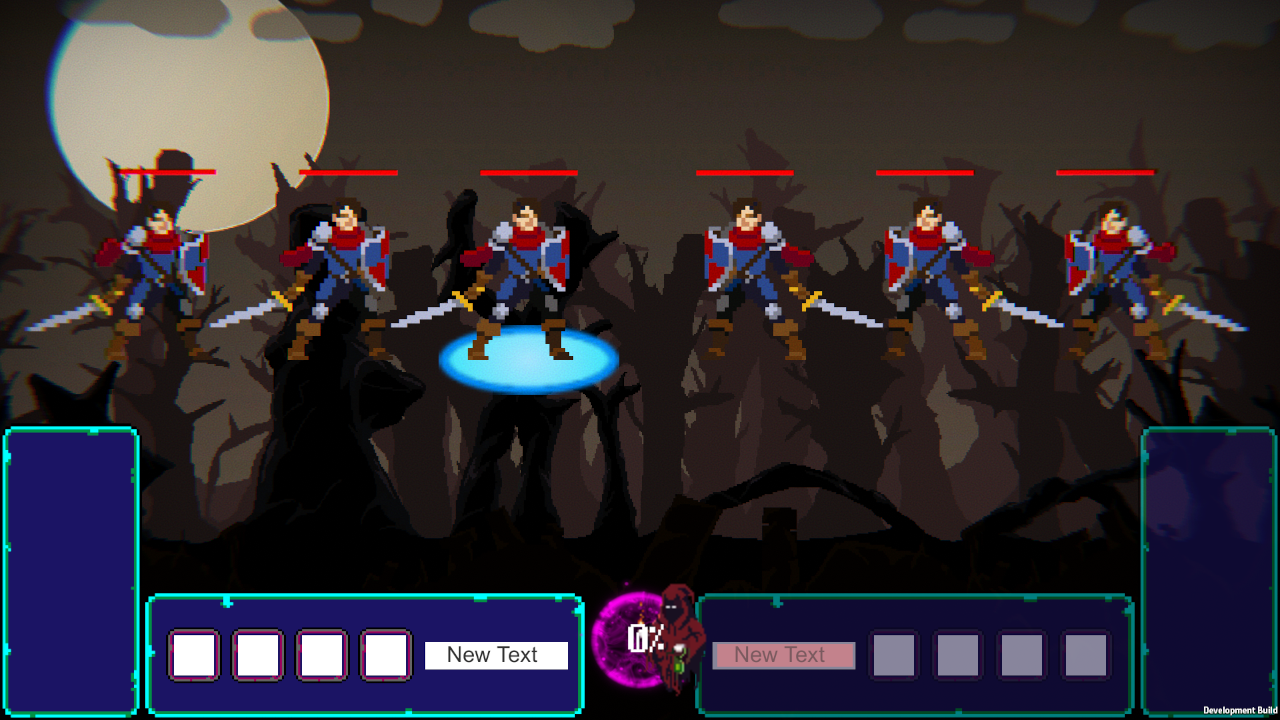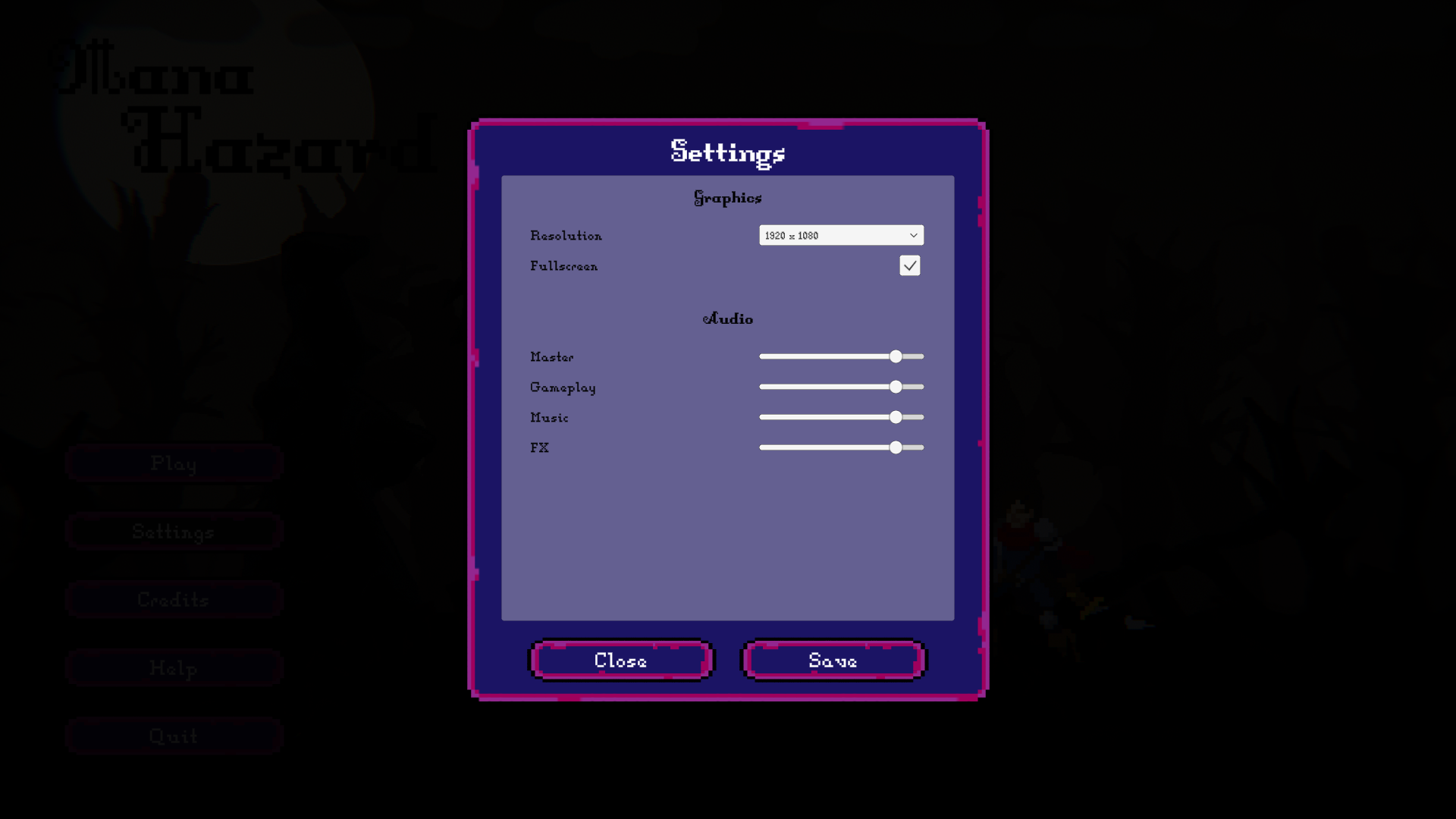 My contribution

Game design
Menu UI (Main menu, pause menu, credits and settings)
Game and scene management (loading screen, level streaming)
Audio system
2D environment integration (with a parallax effect)
Post-processing
Battle system
Git leader

Credits

---

Nils Carron : Core gameplay, battle system, animations
Alexandre Duplay : Core gameplay, battle system
Ilias Haouch : Core gameplay, battle system, musics
Téo Martin : Core gameplay, battle system
Yoann Potinet : Menus, environment, musics, battle system, scene management
Quentin Yahia : Core gameplay, battle system

Specifications

---

Engine : Unity
Language : C#
Source control : Git